Informa Markets, the organizer of MiRA recognize the importance of the epidemic control measures that come with Covid-19. This will ensure the health and safety of visitors; screening measures and procedures have been prepared.

These guidelines and best practices aim to not only give you peace of mind but also help ensure a hygienic, productive, and organized event experience. Rest assured we'll be following official government and local authority guidance, as well as any venue- or location specific regulations. In additional, we will follow the Informa AllSecure priority commitments.

How to attend the show

navigate_nextMake online pre-registration in advance Click Here

navigate_nextGroup visitor registration:
Please contact Ms. Kanokphan at [email protected] or Call: +66 (0) 2 036 0523 in 2 weeks advance before show dates for more visit details.
Participation Policy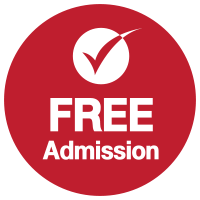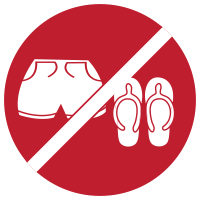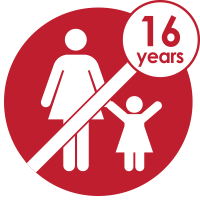 navigate_nextSmart phone with internet is recommended to attend and visit the show.

navigate_nextThe exhibition is open to trade and business visitors only.

navigate_nextMinors (<16 years) and the general public will not be permitted entry.

navigate_nextAll visitors must be properly attired, e.g. those in shorts and slippers will be refused entry into the exhibition halls.

navigate_nextBaby care & kids room/Prayer room services will be temporarily closed during show days.

navigate_nextThe organiser reserves the right to refuse entry without being required to give reasons.